Your Challenge. Our Solution.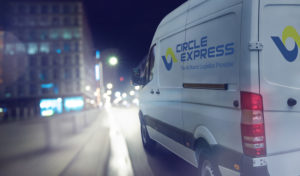 For over 30 years Circle Express have supported UK industry by providing high quality and innovative freight forwarding solutions. Big, heavy, small and light, Circle Express can help. Known or unknown cargo, same day or overnight; we have the network, experience and infrastructure to provide the correct freight forwarding solution.
We work with the biggest names in global shipping and now we work directly with UK Industry to provide innovative UK Transport solutions.
Circle Express. The All Round Logistics Provider
Select your challenge on the wheel >
Our Solutions
Select your freight challenge from the options below.