Arctic
Circle Express have 70 articulated vehicles on the fleet ranging from Q6, Q7, Box & Curtainside to Roller Bed and Double Decker. Which is why we are the provider of choice to many of the World's largest forwarders as we offer a collection, delivery and trunking service across the UK.
We now find increasing interest from UK industry and manufacturing in our articulated vehicle services due to our knowledge, reach and flexibility.
With short notice our customers can book and arrange an articulated vehicle for collection/delivery services across the UK either by phone, Email or through our online booking system.
Circle Express: The All Round Logistics Provider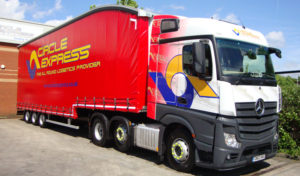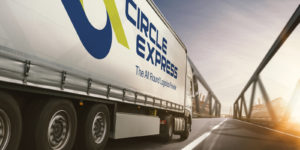 To learn more about our Same Day Vehicles services, please select one of the options below.