When delivery in the afternoon is the only option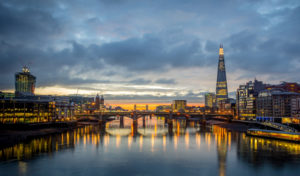 In some cases the receiving company can only accept freight in the afternoon, which we are happy to arrange. We call it the PM delivery service.
Log on to our online consignment management system and simply book in the job. We collect, process through our UK network and deliver the next day in the time frame you require.
Circle Express: The All Round Logistics Provider
---
Our Solutions
Select your freight challenge from the options below.