Morning Delivery Service
All our customers can book collections, track consignments,  have automated updates and delivery confirmation through our online services. Options are also available via our user friendly online service to enhance the delivery to the AM Service. Our wholly owned offices and trunking network has been established in the UK for over 30 years. Collection of customs cleared inbound freight from airline sheds can go straight into our Overnight network. This provides Freight Forwarders and also UK Industry with a real alternative to the traditional carriers. When you need that extra level of care and attention, you need Circle Express.
Circle Express: The All Round Logistics Provider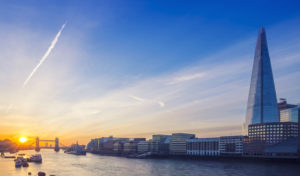 ---
Our Solutions
Select your freight challenge from the options below.