X-Ray Services by CAA Regulated Agent
For X-Ray cargo services, Circle Express are a CAA Regulated Agent operating with an ETSF Shed in our 100,000 sq ft facility at London Heathrow Airport. The total freight management service we can provide to UK forwarders includes the examination of cargo through our two Rapiscan 632DV X-Ray Machines. Documentation is provided in accordance with DfT regulations by our highly trained staff.
Collection of known and unknown shipper status consignments on our network, go through our X-Ray machines and then for final delivery to airlines which allows for less chance of secondary screening and increased costs.
We take aviation security seriously by investing heavily in training of the staff, security and infrastructure across all all sites in the UK.
Circle Express. The All Round Logistics Provider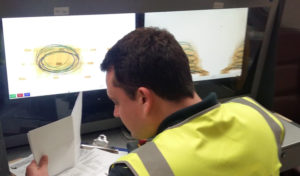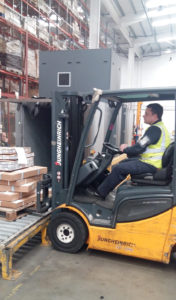 To learn more about our Specialist Handling services, please select one of the options below.