Ammunition Movements
Circle Express are comfortable with all ammunition shipping including items restricted by Section 5. We are approved by the Home Office for safe and secure transport of gun and ammunition shipments.
This area of our business is highly regulated and managed by a team of experts ensuring compliance with all UK Laws and regulations relating to ammunition shipping.
Circle Express: The All Round Logistics Provider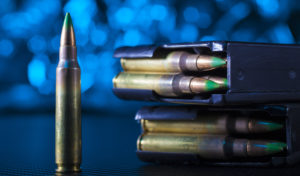 To learn more about our Section 5 Carriers services, please select one of the options below.