Dedicated Vehicles
The Dedicated Vehicles service provided by Circle Express reflects the growing need from UK based forwarders (and manufacturers) to review their supply chains with partners that provide true value for money. We can provide the full spectrum of transport services to our customers. Airport collections, direct to distribution centres or specialist handling; all fully managed by a team of transport professionals 24/7 across the UK.
Our Dedicated Vehicles services allow our customers to outsource their specific requirements to us, making them, more cost efficient. All Circle Express vehicles can be booked as a Dedicated Vehicle.
Circle Express: The All Round Logistics Provider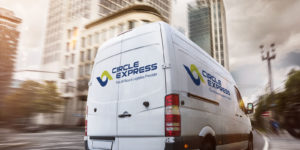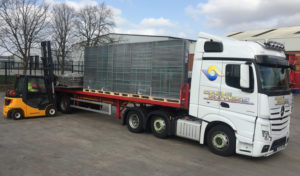 To learn more about our Same Day Vehicles services, please select one of the options below.