Hazardous Goods Transport
Circle Express are experts in Hazardous Goods Transport and deliver the very highest standard of service with regard to storage and distribution of all 9 UN classes of Dangerous Goods. All of our depots employ highly trained staff and have access to DGSA's 24 hours a day. This ensures that all movements are fully compliant with all regulations including ADR and The Transport of Dangerous Goods and the use of Transportable Pressure Equipment Regulations.
An important and technical aspect to logistics, Hazardous Goods Transport, requires strict adherence to all the regulations. All of our depots have trained personnel so that again we can support you nationwide. We are also very happy to provide our customers with help and advice on matters relating to Hazardous Goods Transport.
Circle Express: The All Round Logistics Provider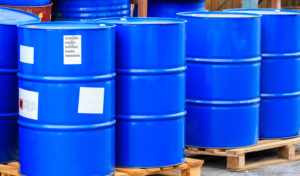 To learn more about our Hazardous Goods Transport services, please select one of the options below.