Warehousing Case Study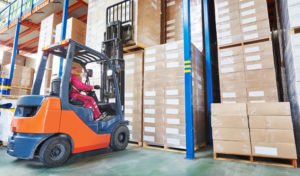 Circle Express have over 200,000 sq ft of warehousing across the UK at strategic locations near our biggest airports. Being a CAA Regulated Agent gives our customers the assurance of safety and security with the highest levels of Health & Safety adhered to.
Recently, a manufacturer from Canada had a delay in launching their new medicine dispensing machines under trial with NHS England. As the large machines needed to be installed in certain locations across the UK, Circle Express was deemed to be the ideal partner.
Once the machines arrived to the UK port, Circle Express arranged the collection and distribution to each of our depots in England. These were kept in situ for several weeks until the customer was ready to have them delivered and installed.  Our ability to offer flexible and cost effective warehousing allowed the company to focus on their core business activities where they expect to see their business in the UK double in the next 12 months.